COME IN! WE'RE OPEN 7 DAYS A WEEK!
BOOK BY CALLING
204-261-8484 OR…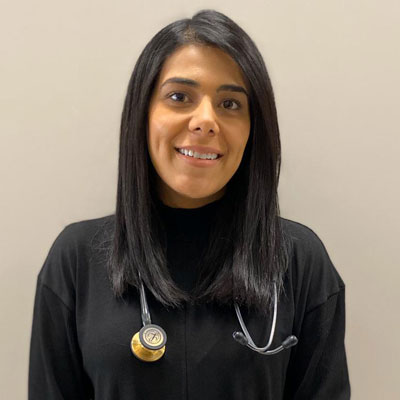 Dr. Rajpreet Kaler
Not Accepting New Patients. Accepting Walk-In.
Click here to learn more
Dr. Kaler is a born and raised Winnipegger! She completed her Bachelor's of Sciences degree in 2007 and her Medical Doctorate (MD) in 2011 at the University of Manitoba. She then went on to complete her Family Medicine residency with the University of Calgary. She successfully completed the program and obtained her CFPC certification in 2013. Dr. Kaler established a thriving family practice in Calgary, Alberta. She has recently relocated back to Winnipeg with her husband. Her areas of interest include general pediatric care and women's health; ranging from contraceptive management to menopausal treatment with a special interest and extensive training in IUD insertions and endometrial biopsies. Dr. Kaler is not accepting new patients. Accepting Walk-In.
Dr. Noreen Nasir
Accepting Walk-ins only
Dr. Nasir started with Bridgwater Medical Centre mid-September 2018. She primarily works in Family Medicine but has special interest in Women's Health. Before she joined our full time physicians,  she had worked at St. Pierre Hospital and River Park Medical Centre. Dr. Nasir is originally from Pakistan but can speak fluently in English, Urdu, and Punjabi languages. She can perform minor surgical procedures and does IUD and Pessary insertions, as well as intra articular steroid injections in the knee joints.
Dr. Sahaladen Ahmed Rhoma
walk-in
Dr. Mahmood Nasir
Accepting Walk-In
Dr. Nasir started with Bridgwater Medical Centre mid of 2019.
Dr. Sunu Thomas
Not Accepting New Patients, Accepting Walk-In's
You could be here!
Are you a physician and looking for a clinic to start or relocate your practice! Full time family physician is urgently needed, to accepting New Patients and Walk-ins
Space is available for new physician to join our team, Please conact us at admin@bridgwatermedical.ca 
Our Medical Office Assistants
Jasmine Grover
Medical Office Assistant
Jasmine started working at Bridgwater Medical in June 2021. She's currently working Part-Time as she's a Full-Time student at the U of M completing her 2nd year in the Faculty of Science, majoring in Microbiology. Her goal is to apply into Medical School after completing her undergrad. Jasmine is fluent in Hindi and English, she can also understand some Punjabi. Outside of work and school, Jasmine enjoys spending time with her family and friends, bike riding in the summer, reading, and cooking/trying out new recipes!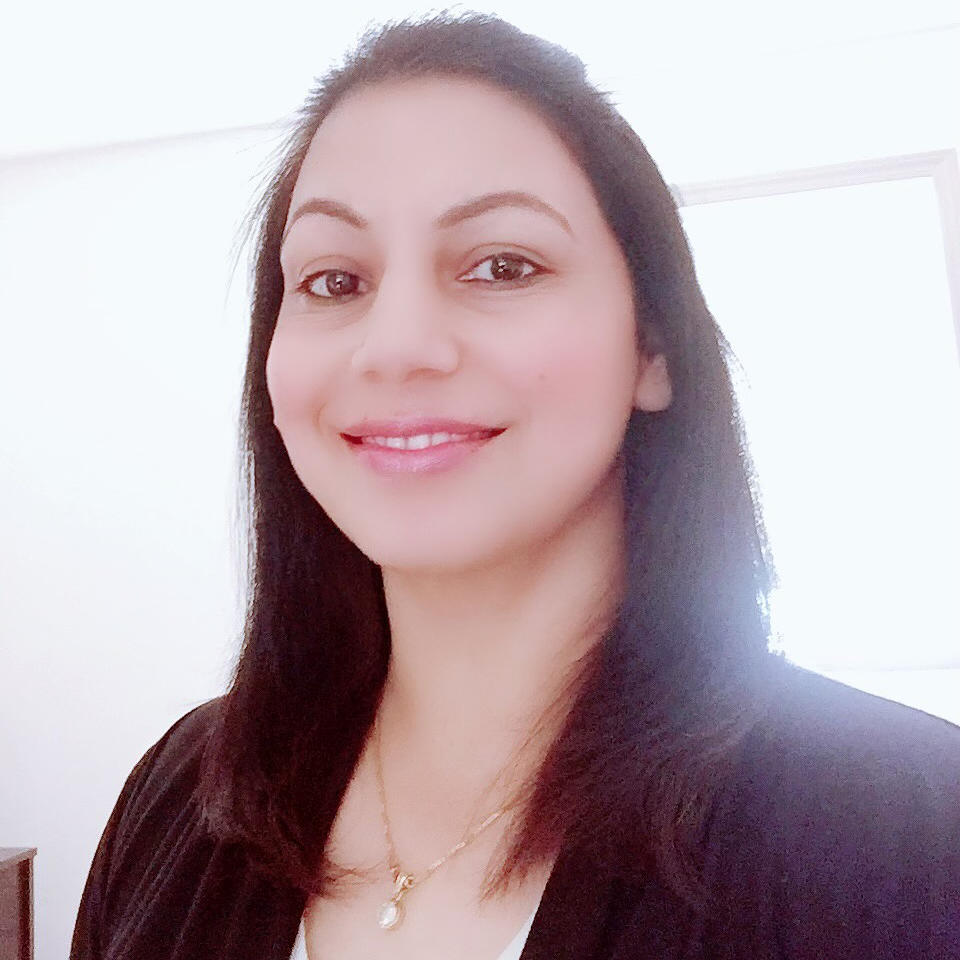 Kam Brar
Kamaljeet graduated and is a certified MOA with honors. She is a hardworking and reliable person with skills in customer care and sales.
Kam seeks to execute her cohesive vision to bring people together by realizing and going over duties. Kam has four years of experience in direct customer services. Her hobbies include listening to good music and watching funny dramas. Always believe in continuous learning in life. Smile!
Aman Sroay
Aman joined Bridgwater Medical in September 2021. She is a Full-Time Medical Office Assistant. She will be receiving her MOA diploma from CDI College in April 2022. Aman also had completed her Bachelor Degree of Commerce and has a diploma in Computer Application. She can speak fluently in English, Punjabi, and Hindi. Outside of work, she enjoys spending time with family and friends, cooking and trying new recipes, and helping her kids with their schoolwork. In the Summer, she likes to stay active and loves to go camping and on road trips with her family. 
Aimeen Sharoze
Aimeen has been with Bridgwater Medical since August 2021, she is currently working part time as a Medical Office Assistant. Besides this, she is a full-time student at the University of Manitoba to finish her degree in Microbiology and she works in a research lab as a Research Assistant where they do a lot of interesting research about antimicrobial resistance. Aimeen can speak fluently in English and Urdu as well as understand a little bit of Arabic and Punjabi. If she's not at the clinic or the lab, she likes to watch movies and spend time with friends and my family.
Arusha Raban
Arusha started working at Bridgwater Medical in August 2021. She's currently working Part-Time on the weekends while being a Full-Time student. Arusha can also understand, speak, and write in French. During her spare time she enjoys working out, cooking new recipes, and spending time with family and friends. 
Anusha Memon
Medical Office Assistant
Yao Zhang
Medical Office Assistant